Human Locomotor Challenge Kit PDF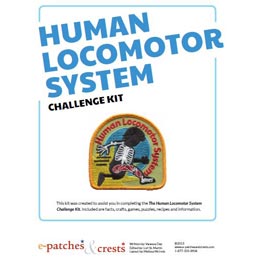 Item No: ECK019PDF
Price: $ 5.00 CAD
Reviews
The crests were delivered today and they look good.
--Herman

I just wanted to say Thank You the crests arrived and they are beautiful.
--Janice Bechamp
Chambly, Quebec
They are fantastic and do amazing work! Wouldn't use anyone else. :)
--Femke Bonin

Customers who bought Human Locomotor Challenge Kit PDF also purchased
---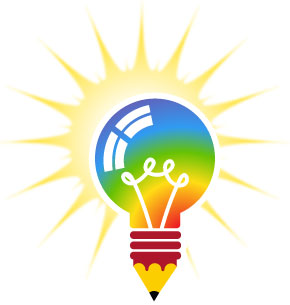 Want to Share your Idea?
Do you have something that you would like to share? We would love to see it! Submit your testimonial, camp plan, meeting idea, craft, recipe, game or any handy information that could be used by others.

Anyone who submits material that we post on our website will receive 15% off an in-stock or custom order.

function are_cookies_enabled() { var cookieEnabled = (navigator.cookieEnabled) ? true : false; if (typeof navigator.cookieEnabled == "undefined" && !cookieEnabled) { document.cookie="testcookie"; cookieEnabled = (document.cookie.indexOf("testcookie") != -1) ? true : false; } return (cookieEnabled); } if (!are_cookies_enabled()) { $('#hello').append('

It appears you may have cookies disabled in your browser settings. If so, please enable acceptance of cookies and try again.

'); $('#currencySwitcher').modal('hide'); } else { $(window).load(function(){ $('#currencySwitcher').modal('show'); }); $('#currencyForm').submit(function(evt) { evt.preventDefault(); var url = $(this).attr("action"); var formData = $(this).serialize(); $.ajax(url, { data: formData, type: "POST", success: function(response) { location.reload(); }/*, error: function(response) { $('#hello').html('

Please make sure you have cookies enabled.

'); }*/ }) }); //end submit $('#currencyUSForm').submit(function(evt) { evt.preventDefault(); var url = $(this).attr("action"); var formData = $(this).serialize(); $.ajax(url, { data: formData, type: "POST", success: function(response) { location.reload(); }/*, error: function(response) { $('#hello').html('

Please make sure you have cookies enabled.

'); }*/ }) }); //end submit }