Faith & Spirituality
There are many faiths and spiritualities that one can choose to follow. They can bring comfort and understanding to those looking for answers. This selection of crests shows just a few aspects of faith and spirituality.
---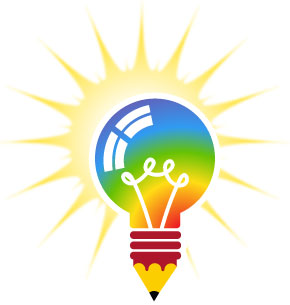 Can't Find it?
Do you have something that you would like see on a badge? Add your crest design suggestions to our wish list.