Fly Up Flower 2016 (Iron On)
1" w x 1" h
Item No: E490-16
$1.15

$0.29 CAD
Are you ready to fly up to the next age group? Celebrate your accomplishment with the Fly Up collection comprised of the Fly Up Vase and the corresponding year Fly Up Flowers.
Reviews
Add Your Review
The crests were delivered today and they look good.
--Herman

They are fantastic and do amazing work! Wouldn't use anyone else. :)
--Femke Bonin

Customers who bought Fly Up Flower 2016 also purchased
1 Inches 2016 Advancement Badges Boy Scout Patches Boy Scouts Crests E-Patches Emblems Embroidered Patches Flowers Fly Up Fly Up Flower Girl Guides Girl Scout Patches Girl Scouts Guiding Insignias Iron On Iron-On Laser Border Merit Badges Patches Pink Red Scouting Scouts Vase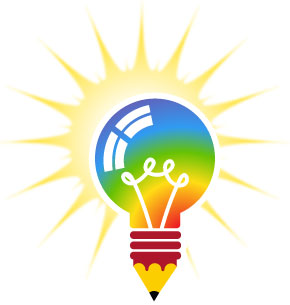 Can't Find it?
Do you have something that you would like see on a badge? Add your crest design suggestions to our wish list.