Flames of Guiding UK 6 Piece Set (Iron On)
A 6 piece set that covers many stages and branches of United Kingdom Girl Guides. The Campfire Base crest measures 2.5 inches x 2.5 inches and the overall size of the entire set measures 3.125 inches wide by 4.125 inches high.
---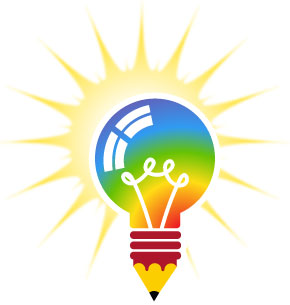 Can't Find it?
Do you have something that you would like see on a badge? Add your crest design suggestions to our wish list.