Embroidered Patch Sets
I Have Allergies / J'ai des Allergies SET (Iron On)
This set includes 15 pieces in total which can be purchased individually. The main piece is bilingual and 3 inches overall in size. The smaller pieces are 2 inches overall in size. Choose from Peanuts, Nuts, Dairy, Eggs, Fish, Shellfish, Wheat, Latex, Medicine, Fragrance & Perfume, Cats & Dogs, Fruit, Dust & Dust Mites, and Bees & Wasps.
---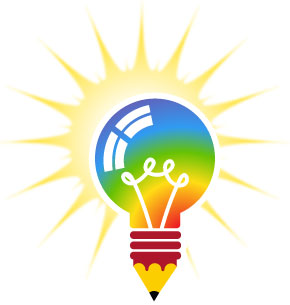 Want to Share your Idea?
Do you have something that you would like to share? We would love to see it! Submit your testimonial, camp plan, meeting idea, craft, recipe, game or any handy information that could be used by others.
Anyone who submits material that we post on our website will receive 15% off an in-stock or custom order.