Drama & Theatre 9-11 yrs
Lights, camera, action! It's time to set the stage for your group's performance. Don't be shy; the Drama & Theater Instant Meeting is filled with games, activities, and crafts to get your bodies moving and your actors acting. Start off your meeting by dancing to Macarena, make a Personalized Costume, or play What Are We until you fall down exhausted.
Has your group completed this meeting plan? Reward all their hard work by choosing a patch out of our Drama & Theater category. And if your kids want to keep playing we have a Drama & Theatre challenge kit with a lot of games, puzzles, crafts, and other activities.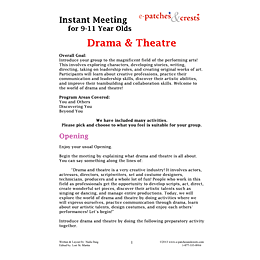 Author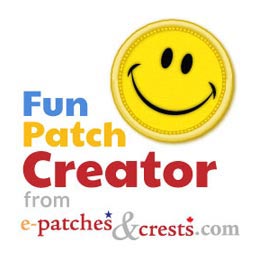 This Meeting Plan was researched and written by our intern Naila Baig.
Do you have an idea for an Meeting Plan? Submit your own Idea, Plan, Craft, Camp or Game to smiles@e-patchesandcrests.com and if we post it on our site you will receive 15% off an in-stock order.
Updated Dec 09, 2016
Boy Scouts Girl Guides 9-11 9-11 Years Acting Activities Activities for Kids Back Stage Boy Scout Activities Boys Program Comedy Crafts Crafts for Kids Dancing Debates Directing Downloads Drama Drama & Theater Drama & Theatre Drama and Theatre Festivals Films Fitness Free Free Ideas Free Meetings Free Plans Games Games for Kids Girl Scout Activities Girl Scouts Girls Program Guiding Ideas Instant Meetings Kid Games Masks Meeting Ideas Meeting Plans Meeting Programs Meetings Musical Dances Musical Plays Musical Theatres Musicals Operas Performing Performing Arts Planning Plans Plays Productions Professional Program Planning Programs Props Puzzles Puzzles for Kids Scouting Scouts Speaking Stages Stories Theater Theatre
---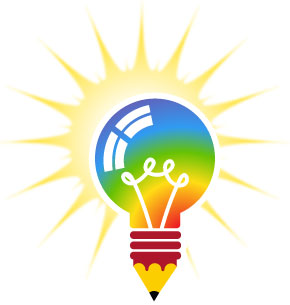 Want to Share your Idea?
Do you have something that you would like to share? We would love to see it! Submit your testimonial, camp plan, meeting idea, craft, recipe, game or any handy information that could be used by others.

Anyone who submits material that we post on our website will receive 15% off an in-stock or custom order.

function are_cookies_enabled() { var cookieEnabled = (navigator.cookieEnabled) ? true : false; if (typeof navigator.cookieEnabled == "undefined" && !cookieEnabled) { document.cookie="testcookie"; cookieEnabled = (document.cookie.indexOf("testcookie") != -1) ? true : false; } return (cookieEnabled); } if (!are_cookies_enabled()) { $('#hello').append('

It appears you may have cookies disabled in your browser settings. If so, please enable acceptance of cookies and try again.

'); $('#currencySwitcher').modal('hide'); } else { $(window).load(function(){ $('#currencySwitcher').modal('show'); }); $('#currencyForm').submit(function(evt) { evt.preventDefault(); var url = $(this).attr("action"); var formData = $(this).serialize(); $.ajax(url, { data: formData, type: "POST", success: function(response) { location.reload(); }/*, error: function(response) { $('#hello').html('

Please make sure you have cookies enabled.

'); }*/ }) }); //end submit $('#currencyUSForm').submit(function(evt) { evt.preventDefault(); var url = $(this).attr("action"); var formData = $(this).serialize(); $.ajax(url, { data: formData, type: "POST", success: function(response) { location.reload(); }/*, error: function(response) { $('#hello').html('

Please make sure you have cookies enabled.

'); }*/ }) }); //end submit }