During July and August, we will be shipping orders Tuesday's and Thursday's. If you have an urgent request, please give us a call and we'll do our best to accommodate.
Canada Post is behind with their deliveries so shipping times have been extended to what's listed on our shipping page. If you require an urgent shipment, please either add a Comment to your order or call our office at 1-887-335-8904. Learn about our COVID-19 procedures. We wish everyone good health!
We also stand in support of racial equality and against brutality in all its forms.
Drama & Theatre
Lights, camera, action! It's time to set the stage for your group's performance. Don't be shy; the Drama & Theater Instant Meeting is filled with games, activities, and crafts to get your bodies moving and your actors acting. Test your speaking skills with Ceremonial Soliloquies, expand your imagination in Alternate Endings, or play The Living Museum of the Performing Arts until you fall down exhausted.
Has your group completed this meeting plan? Reward all their hard work by choosing a patch out of our Drama & Theater category. And if your kids want to keep playing we have a Drama & Theatre challenge kit with a lot of games, puzzles, crafts, and other activities.
---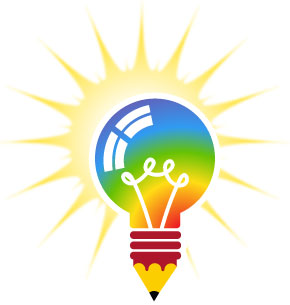 Can't Find it?
Do you have something that you would like see on a badge? Add your crest design suggestions to our wish list.