Planet Protection 9-11 yrs
Download this Free PDF to help teach about planet protection. It includes crafts and activities and that show how everyone can do their part to protect the environment!
Does your group need a little motivation to lend a helping hand? Why not search our Nature and Our World categories to find a patch to give out as a reward?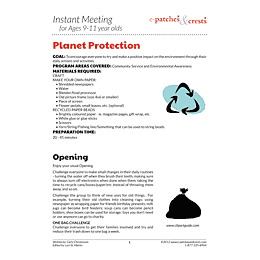 Author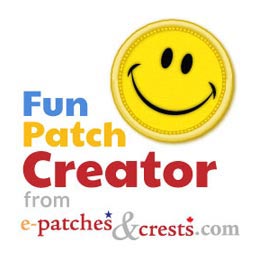 This Meeting Plan was researched and written by our intern Carly Christenson. Do you have an idea for an Meeting Plan? Submit your own Idea, Plan, Craft, Camp or Game to smiles@e-patchesandcrests.com and if we post it on our site you will receive 15% off an in-stock order.
Updated Jun 14, 2016
Boy Scouts Girl Guides 9-11 9-11 Years Activities Activities for Kids Alphabet Scavenger Hunts Bottle Cap Locket Boy Scout Activities Boys Program Crafts Crafts for Kids Donation Tour Downloads Earth Environment Free Free Ideas Free Meetings Free Plans Games Games for Kids Girl Scout Activities Girl Scouts Girls Program Global Warming Grocery Bag Project Guiding Ideas Instant Meetings Kid Games Make Your Own Paper Meeting Ideas Meeting Plans Meeting Programs Meetings Nature Collage One Bag Challenges Our World Park Clean Up Planet Protection Planning Plans Plant a Seed Plant A Tree Program Planning Programs Recycle Recycled Paper Beads Reduce Reuse Scouting Scouts Swap Party Trash or Not
---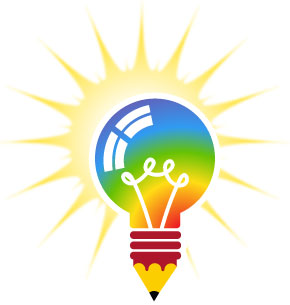 Want to Share your Idea?
Do you have something that you would like to share? We would love to see it! Submit your testimonial, camp plan, meeting idea, craft, recipe, game or any handy information that could be used by others.

Anyone who submits material that we post on our website will receive 15% off an in-stock or custom order.

function are_cookies_enabled() { var cookieEnabled = (navigator.cookieEnabled) ? true : false; if (typeof navigator.cookieEnabled == "undefined" && !cookieEnabled) { document.cookie="testcookie"; cookieEnabled = (document.cookie.indexOf("testcookie") != -1) ? true : false; } return (cookieEnabled); } if (!are_cookies_enabled()) { $('#hello').append('

It appears you may have cookies disabled in your browser settings. If so, please enable acceptance of cookies and try again.

'); $('#currencySwitcher').modal('hide'); } else { $(window).load(function(){ $('#currencySwitcher').modal('show'); }); $('#currencyForm').submit(function(evt) { evt.preventDefault(); var url = $(this).attr("action"); var formData = $(this).serialize(); $.ajax(url, { data: formData, type: "POST", success: function(response) { location.reload(); }/*, error: function(response) { $('#hello').html('

Please make sure you have cookies enabled.

'); }*/ }) }); //end submit $('#currencyUSForm').submit(function(evt) { evt.preventDefault(); var url = $(this).attr("action"); var formData = $(this).serialize(); $.ajax(url, { data: formData, type: "POST", success: function(response) { location.reload(); }/*, error: function(response) { $('#hello').html('

Please make sure you have cookies enabled.

'); }*/ }) }); //end submit }