Let Camping Season Begin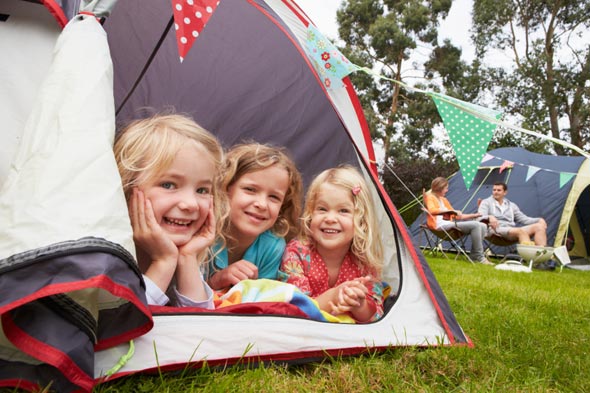 Greetings!
With all this beautiful weather here in Alberta we think it's time to officially welcome in the camping season with our May special of 15% off all Camping badges. We also have 15 new emblems for you to check out as well as a brand new free idea: King Arthur's Quest Camp. Take a trip back to the medieval ages and learn how people lived, what games they played, and, of course, how to become a knight in this 45 page weekend camp provided by Guider Kathryn.

Do you have an idea for a Meeting Plan? Submit your own Idea, Plan, Craft, Camp or Game to smiles@e-patchesandcrests.com and if we post it on our site you will receive 15% off an in-stock order.

We heard your request for Alphabet Letter crests and are here to answer with a definite ''yes.'' We are going to be asking your opinion on colour, so watch your inbox for an Alphabet Letter update. We would like to give a very big ''Thank You'' to everyone who participated in our survey. Your feedback made creating Alphabet Letter patches an obvious choice.

Three of our Sylvan Lake Guiding members are going to be at Guiding Mosaic and each has a patch to give out that makes a beautiful picture when you collect them all. We can't wait to see you there.

Happy collecting,
Lori St. Martin
E-Patches & Crests Founder
This month we have 15 new products which includes a brand new set to kick off an early camping season. The weather has been nice enough for it. Be sure to visit our What's New page to see them all. Enjoy.
Surprise! What kind of patches are on their way to our E-Club subscribers this month? You'll have to sign up to find out our latest patch designs, but we can tell you that this month's E-Club package contains 14 new crests including four elemental patches and three camping theme emblems.

We have surprised our subscribers with 73 new and unique crests since January and we have plenty more in the works. Sign up for E-Club and your first shipment will include a bonus ''Welcome'' metallic emblem.
Have you ever spied a patch that was almost perfect, but you wanted to tweak it just a bit?

Well now you can with our Adapt A Patch feature! You can select one of our in-stock crests and replace the original wording with your own. The best part is that we already have the design which saves us time so we pass on the savings to you.

The next time you need a custom patch consider Adapting A Patch.
The custom crest above is an order placed from one of our customers who will be attending Guiding Mosaic this summer. We can help you with your
custom embroidered crest
. Send us your idea or sketch and we will be happy to provide a design and quote. Be sure to visit Kathy and I at Mosaic… we'd love to meet you if you can find us.
''This should cover the holes nicely!" -- Steve Scott. Whenever Steve gets a hole in his favourite jacket he gets his wife to stitch on another patch to prove that he can be good looking and practical.
Do you have pictures of your girls receiving their badges or completing a craft from a challenge kit? Send in your action shots to show how you are using our products and you might just see your picture here. Please submit your photos to wecare@e-patchesandcrests.com. Everyone who submits will receive a promo code for 15% off their next in-stock or custom order.