My Campfire Poncho
These are the crests I've collected over the years. They cover everything from cookie selling to international travel. As you may notice, most are just pinned on as I seem to collect them faster than I can sew them on. I'm happy to share these with you and hope to help you add to your patch/crest collection.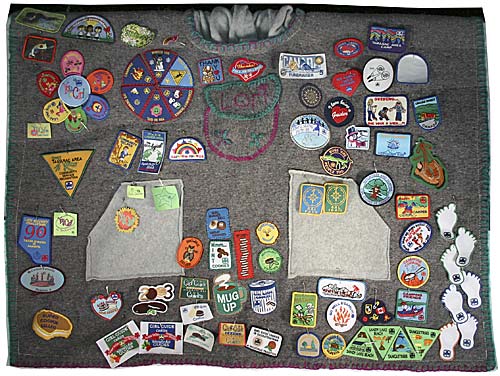 Front of Campfire Poncho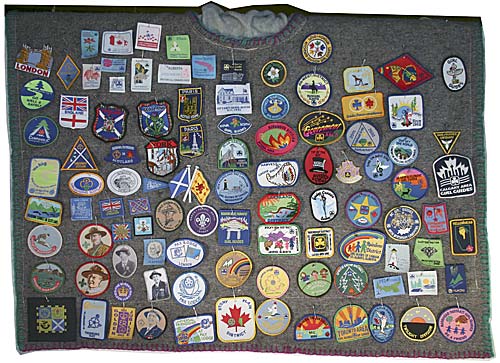 Back of Campfire Poncho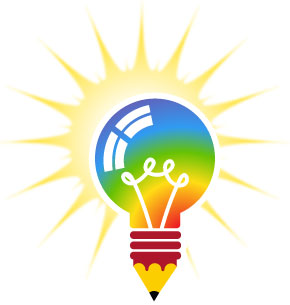 Can't Find it?
Do you have something that you would like see on a badge? Add your crest design suggestions to our wish list.