Awards & Recognition
What a better way to show recognition for a job well done or a good deed by giving a patch that shows your gratitude and applause. Our selection of crests has something for everyone including advancement, volunteering, leadership and friendship. 
---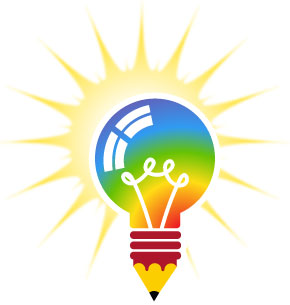 Can't Find it?
Do you have something that you would like see on a badge? Add your crest design suggestions to our wish list.