Holidays & Special Days
There is a named holiday for almost every day of the year, so why not celebrate a holiday or special day with a crest commemorating the occasion. Whether the day is Christmas, St. Patrick's Day or Valentine's Day, we have a crest for it.
---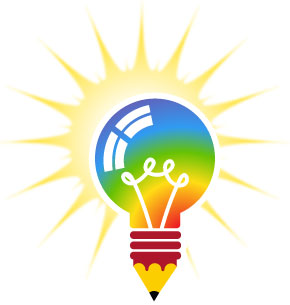 Can't Find it?
Do you have something that you would like see on a badge? Add your crest design suggestions to our wish list.