Culture, Heritage, & Religion
Go around the world, perhaps not in 80 days, but in a few hours. Host an international night or focus on a single country. Inspired from different countries around the globe, these crests are a great addition to any camp blanket. Happy travels!
---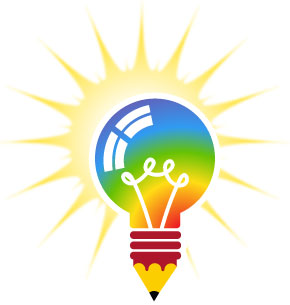 Can't Find it?
Do you have something that you would like see on a badge? Add your crest design suggestions to our wish list.