Blanks
Create Your Own Badge! Did you know that we have badges that you can customize yourself? If you have a coloured marker you can use our blank, twill-based emblem to create name tags, labels, or your own badge design.
Or if you prefer to cross stitch, we have 3'' crests with a plastic, 14 count cross-hatch base that are just perfect for creating your own custom crests or a simple kid friendly activity to do at camp.
---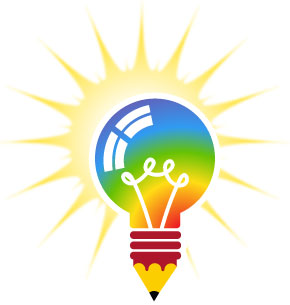 Can't Find it?
Do you have something that you would like see on a badge? Add your crest design suggestions to our wish list.