Remembrance Day
On the eleventh hour of the eleventh day of the eleventh month, please take the time to give thanks on Remembrance Day, to remember those who have fallen, those who were lucky enough to return, and those who are fighting today to uphold the values of freedom and peace.
In honour of Remembrance Day people wear red poppies pinned to their lapels. The poppy became an emblem of Remembrance Day after the poem "In Flanders Fields" by Canadian physician and Lieutenant Colonel John McCrae. In the poem McCrae describes how poppies grew across the horrific battlefields of Flanders in World War I.
---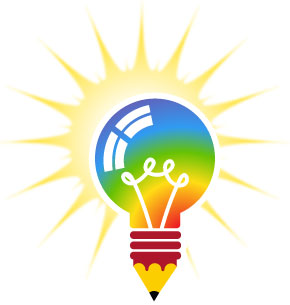 Can't Find it?
Do you have something that you would like see on a badge? Add your crest design suggestions to our wish list.