Since 2005, we have added products and services at your request. We'd like to thank each one of you for your confidence and support! And in October 2018 we launched our new logo. After 13 years, we thought it was time for a fresh new look.
With new designs being added regularly, there will always be something new to choose from. Share your patch ideas by clicking the Suggest or Share link in the top menu.
So browse our site and I hope you find something that you just gotta' have. And if we don't have it, we'll either find it or make it. Happy collecting and keep smiling cause we just can't help it!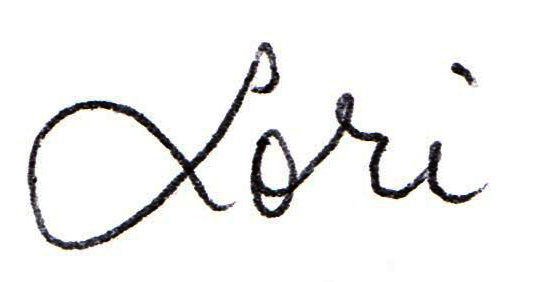 Lori St. Martin
E-Patches & Crests Founder