Cross Stitch Patterns
Do you love to cross stitch? If so, then we have just what you need. These downloadable cross stitch patterns have instructions on how to make your own patches. Each informative 6 page guide includes beginner 'How to Stitch' instructions and will show you where to make your stitches, in what colour, and even how much thread you need in order to create this patch. These patterns are specifically designed to fit in our cross stitch circle or square blanks.
---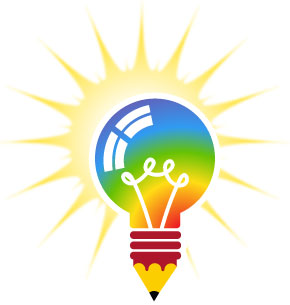 Can't Find it?
Do you have something that you would like see on a badge? Add your crest design suggestions to our wish list.