Wool Blanket - Navy Blue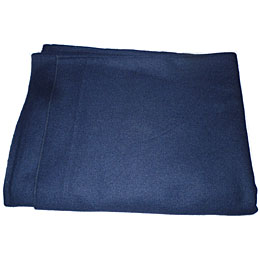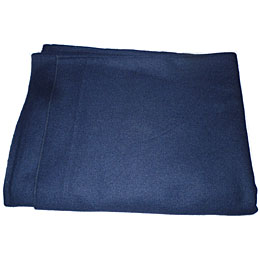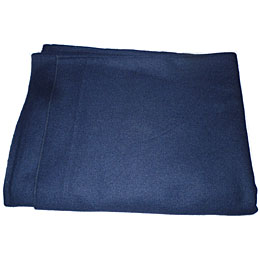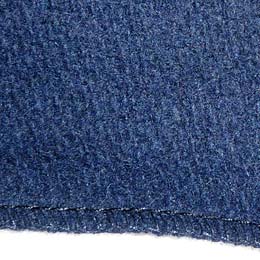 66" w x 84" h
Item No: NW-WBRNB1Q84
Price: $ 50.00 CAD
Beautiful wool blanket made of 80% soft wool and 20% man-made fibers. Fits twin/full bed. Wool is a great fabric for blankets because it naturally regulates temperature making it perfect protection in many different climates. Plus it's washable and flame-resistant, perfect for outdoors and around the campfire! Use on your bed or bedroll as is. Or make your own custom camp poncho from it - we include an adult and child custom pattern with every blanket. Adult pattern makes 1 poncho, child pattern makes 2 ponchos.
We only ship blankets using Expedited shipping rates within Canada.
Shipping cost will cover up to 2 blankets. If you want to order more then 2, please call us for a shipping quote – 1-877-335-8904 or email us at funpatchorder@e-patchesandcrests.com.
Check out our free Wool Campfire Blanket Pattern PDF
Note: This is not the same blanket pattern you recieve for becoming an EPC E-Rewards Member.
Reviews
Add Your Review
Absolutely wonderful service. The crests were exactly as described and shipping was fast. I will definitely shop here again.
--R.H
The crests were delivered today and they look good.
--Herman

Your patches are just the best. We really love the product!
--Fiona
Nelson, BC
Customers who bought Wool Blanket - Navy Blue also purchased
Badge Blanket Boy Scouts Campfire Blanket Crest Emblem Girl Guides Girl Scouts Iron On Iron-On Merit Badge Wool Wool Blanket Embroidered Patch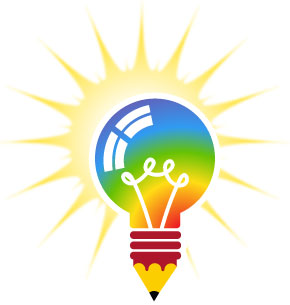 Can't Find it?

Do you have something that you would like see on a badge? Add your crest design suggestions to our wish list.

© Copyright 2020 E-Patches & Crests
E-Patches & Crests is a private enterprise not affiliated with Girl Guides of Canada.
This site is not sponsored, endorsed or approved by Girl Guides of Canada or any Provincial Council.


function are_cookies_enabled() { var cookieEnabled = (navigator.cookieEnabled) ? true : false; if (typeof navigator.cookieEnabled == "undefined" && !cookieEnabled) { document.cookie="testcookie"; cookieEnabled = (document.cookie.indexOf("testcookie") != -1) ? true : false; } return (cookieEnabled); } if (!are_cookies_enabled()) { $('#hello').append('

It appears you may have cookies disabled in your browser settings. If so, please enable acceptance of cookies and try again.

'); $('#currencySwitcher').modal('hide'); } else { $(window).load(function(){ $('#currencySwitcher').modal('show'); }); $('#currencyForm').submit(function(evt) { evt.preventDefault(); var url = $(this).attr("action"); var formData = $(this).serialize(); $.ajax(url, { data: formData, type: "POST", success: function(response) { location.reload(); }/*, error: function(response) { $('#hello').html('

Please make sure you have cookies enabled.

'); }*/ }) }); //end submit $('#currencyUSForm').submit(function(evt) { evt.preventDefault(); var url = $(this).attr("action"); var formData = $(this).serialize(); $.ajax(url, { data: formData, type: "POST", success: function(response) { location.reload(); }/*, error: function(response) { $('#hello').html('

Please make sure you have cookies enabled.

'); }*/ }) }); //end submit }