Sea Serpent Set (Iron On)
Have you ever wanted a set where it does not matter if you collect all the pieces or not? How about one that fits perfectly along the edge of a camp blanket? Our winding Sea Serpent, concept designed by Leader Claire Sokoloski, does exactly that.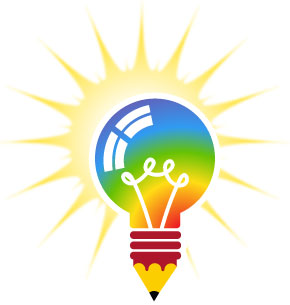 Can't Find it?
Do you have something that you would like see on a badge? Add your crest design suggestions to our wish list.